2019 in RideShare Review
January 28th, 2020
Every year we survey our Irvine Spectrum area commuters to see how their year in rideshare went. This year we asked what apps they use during commutes and what are the biggest issues with their commutes. 
But we always start by asking, "How do you get to work?"

2019 was a great year for Irvine Spectrum area employees and residents looking to improve their commutes.
Spectrumotion helped over 100 commuters try a new commute last year, and gave 168 rideshare commuters an Emergency Ride Home.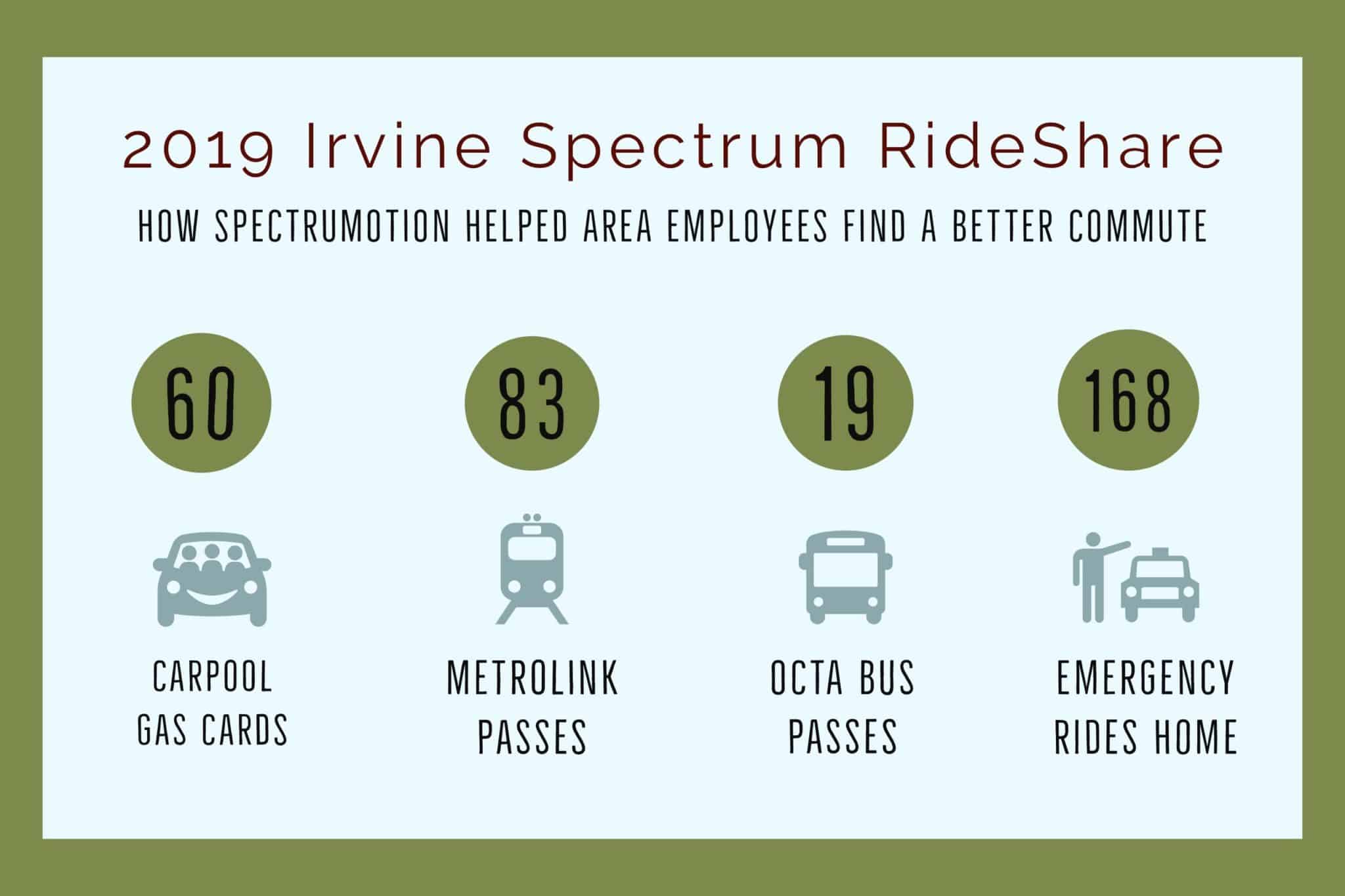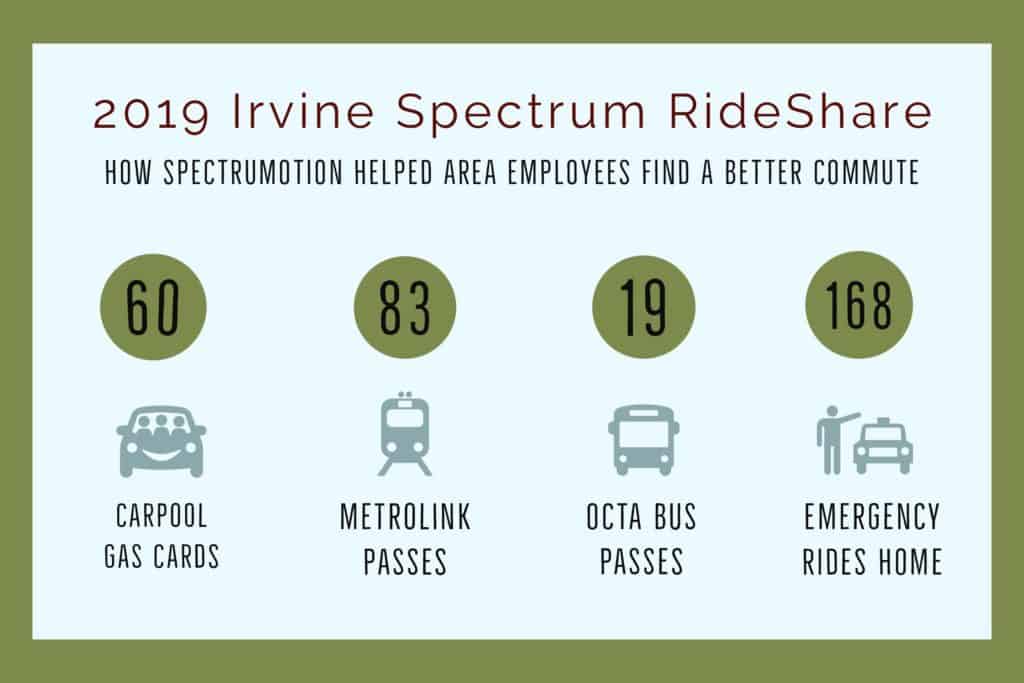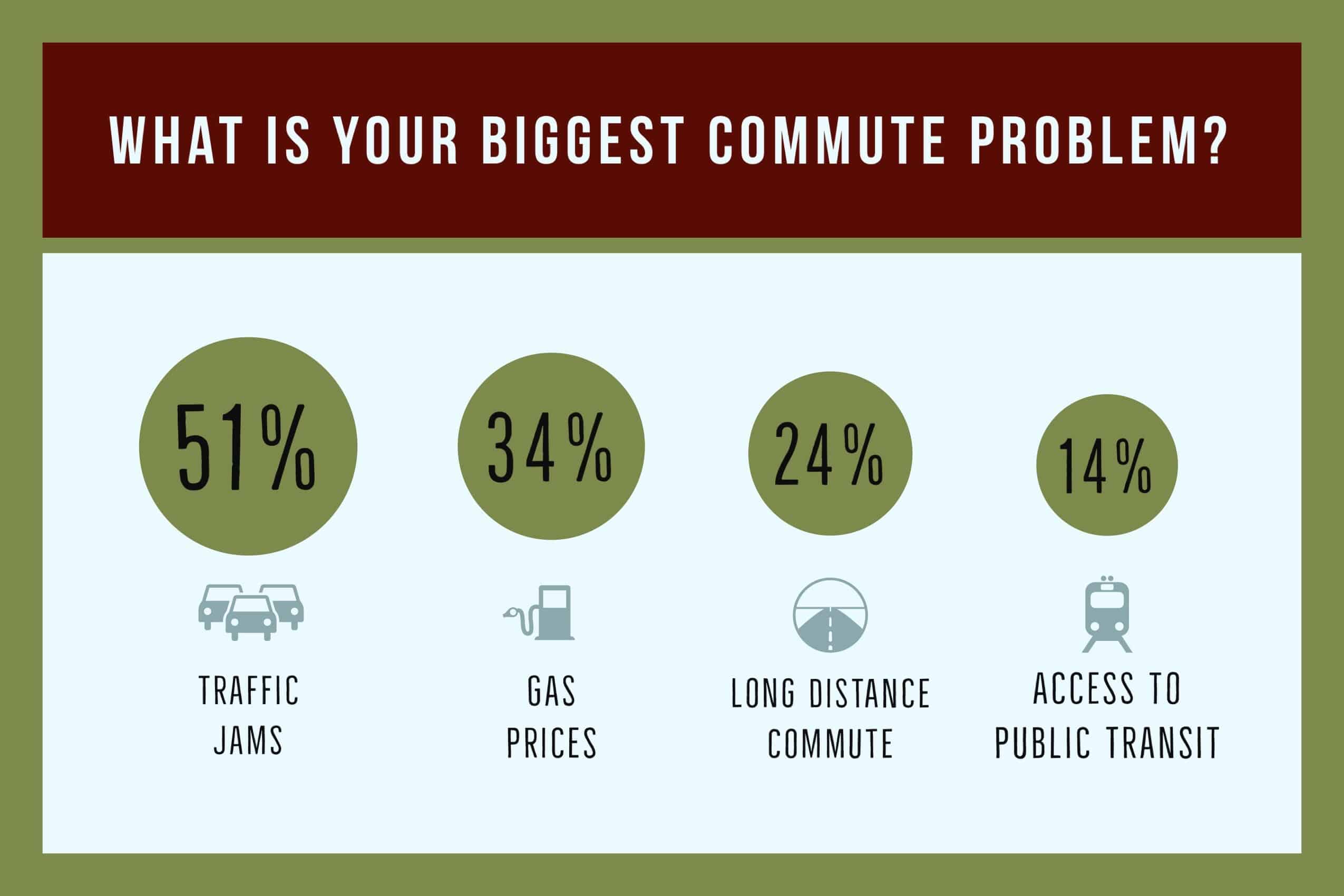 The biggest commute problems for Irvine Spectrum commuters aren't surprising. Traffic, gas prices and long commutes top the list.
Other problems include getting to and from train stations, finding a carpool partner, and the reliability of public transportation.
Luckily, our Commuter Resouces page has more information about what incentives we offer to help.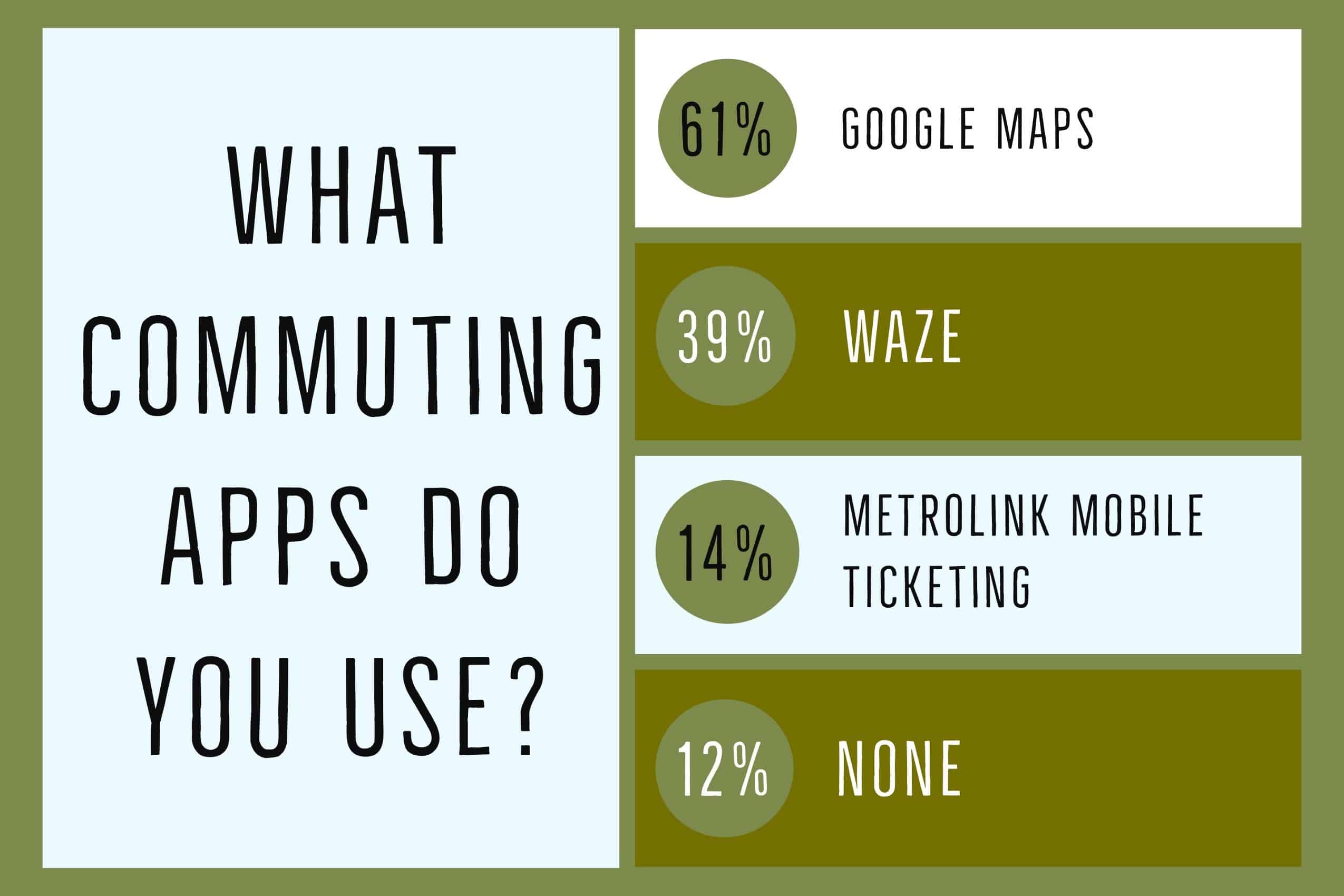 A majority of commuters use some kind of app to help with their commutes, some even use multiple apps.
Mobile ticketing apps from Metrolink and OC Bus are popular as well.
Other apps Irvine Spectrum area commuters use include Apple Maps, Waze Carpool, SigAlert, and Moovit.
Check out our Commute Tools page to read more about these apps.
Thank you to everyone who completed our commuter survey this year. The two $50 Irvine Spectrum Center Gift Card Winners are:
Mala, Brandman University
Tammy, Stifel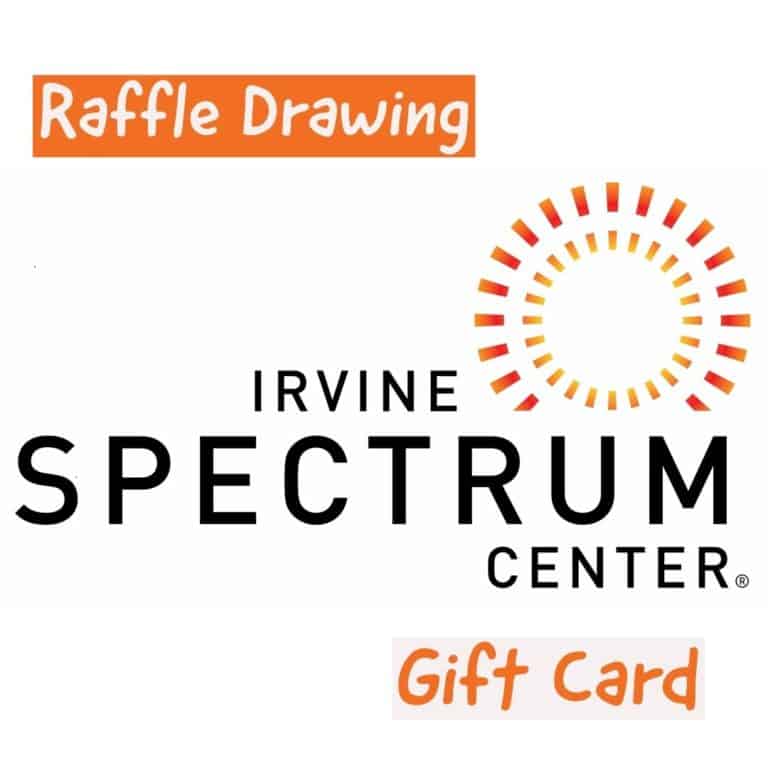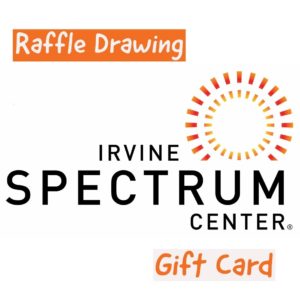 2019 was a pretty good year!
We're looking forward to helping even more Irvine Spectrum area commuters in 2020!