Irvine Dump the Pump is every June. Do we have your email? Subscribe so you can enter to win next time!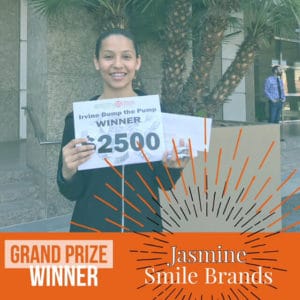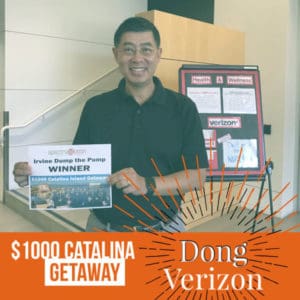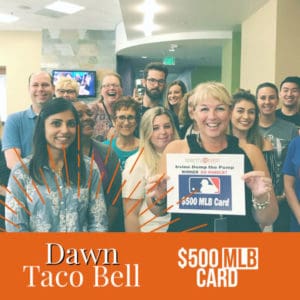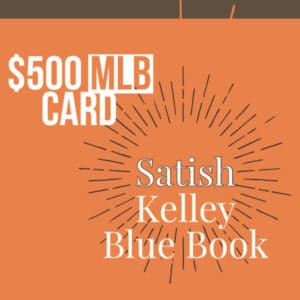 See more of our past Irvine Spectrum promotions.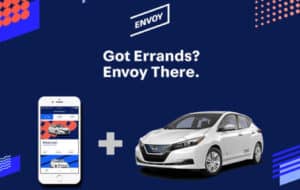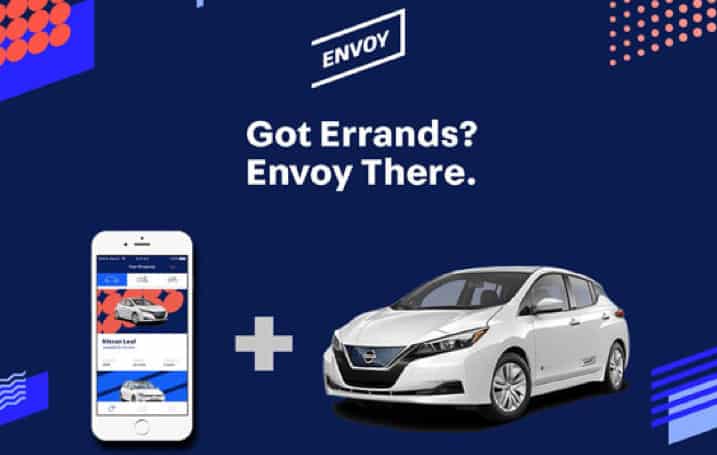 Envoy Electric Vehicles at Irvine Spectrum Properties The Irvine Company has added another fantastic amenity to many of its Irvine Spectrum business properties and apartment complexes, and we have a PROMO CODE for you worth over an hour of use! PROMO CODE: spectrum10 Irvine Co. Employees in the Irvine Spectrum area: A big reason we hear … Read more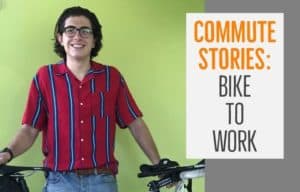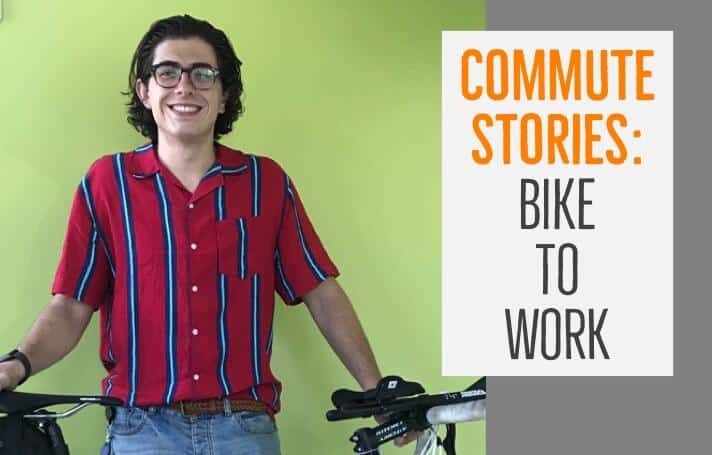 Meet Aaron from Axonics Modulation Technologies Home City: Irvine Sometimes, it's hard to know if ride-sharing is a good fit. To help you decide, we asked our Irvine Spectrum area commuters Bike To Work Resources General Information Emergency Ride Home Program Orange County Bikeways Guide Metrolink Bike Car OCTA Bike Racks Irvine Bike Ways Tell Us About … Read more
Interested in Irvine Spectrum area commute options for you, your company or tenants? Fill out the form below. We're happy to help save you time and money!