Irvine Spectrum Employer Services
Simply by working in the Irvine Spectrum area, your employees benefit from our free commuting services.
We'd love to tell you more.
Who We Are
A free, non-profit rideshare association that helps employees find a better commute to the Irvine Spectrum area.

How We Help
By educating employees about commute options in the area, and offering start-up incentives to try different modes of transportation like carpooling or taking the train.
How It Works
Spectrumotion is funded by all of the property owners in the Irvine Spectrum area. In turn, we offer free commuting services to all employers and employees in the area.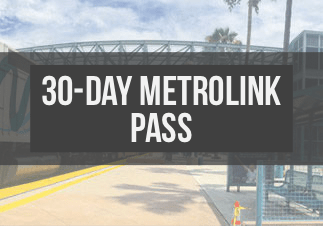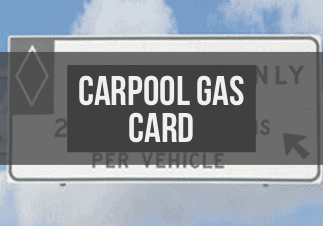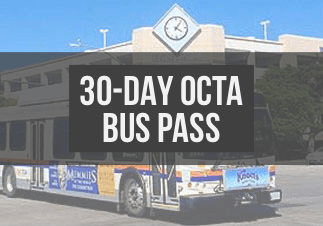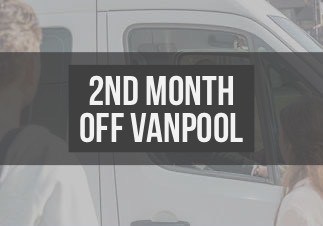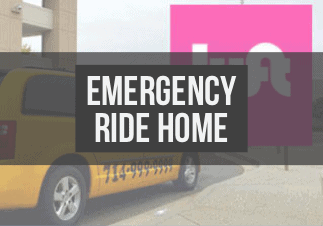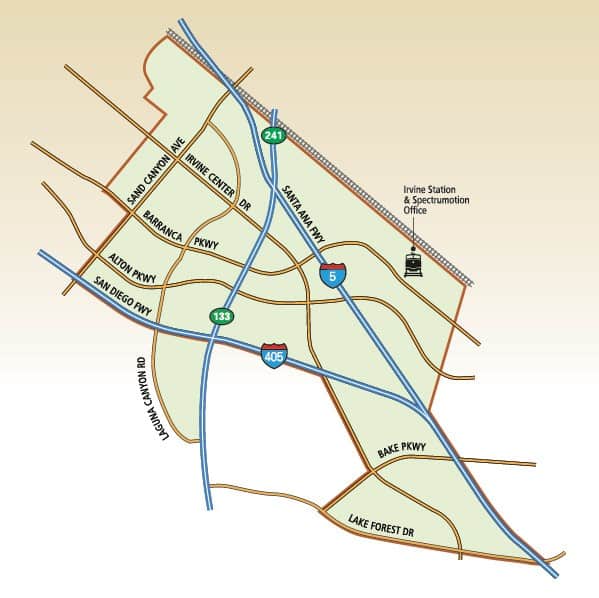 Irvine Spectrum
Service Area
Any business in our service area is automatically eligible to use our free commute services.

15215 Barranca Parkway,
Suite 200
Irvine, CA 92618