Free Month Metrolink Pass
Commuters who want to start riding the train to the Irvine Spectrum area can receive a month free to try it out.
Metrolink serves the Irvine Train Station from a variety of cities in Southern California. More than 90 percent of commuters who try Metrolink never go back to driving alone. To see schedules, see the Riding the Train section on our Explore Commute Modes. If you have questions about schedules, please let us know.
Don't forget you can use our Emergency Ride Home Program during your free trial!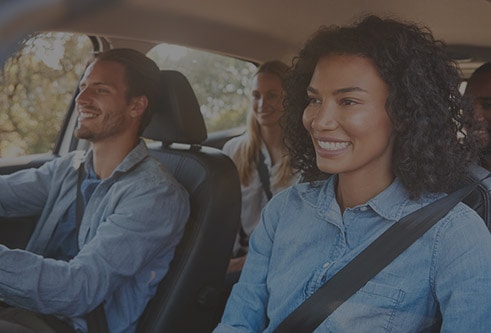 To be eligible to receive the Metrolink incentive a commuter must meet the following requirements:
Work, live or go to school in the Spectrumotion service area.
Not have been ridesharing (any mode aside from driving alone) for 90 days prior to riding the train.
Must complete a follow-up survey after the trial period.
Must begin the free trial by the 5th business day of the incentive month.
One incentive per commuter.
Details:
Once you complete the incentive form, a Spectrumotion staff member will contact you to confirm your information, help you plan your commute, and schedule a time to drop your Metrolink pass off at your work place. During your free trial, you are eligible to use our Emergency Ride Home Program if you need a ride home.
More About Taking the Train
Interested in Irvine Spectrum area commute options for you, your company or tenants? Fill out the form below. We're happy to help save you time and money!