Starting Monday, Feb. 11th.
Great News!
Starting February 11, the iShuttle's NEW Rte. 404E will connect commuters from the Irvine Metrolink train station to workplaces in Irvine during peak hours. And it's free with your Metrolink or OCTA bus pass!
That means commuters working in our Irvine Spectrum service area off Irvine Center Dr, Research Dr and Bake Pkwy finally have a route connecting them from the Irvine Train Station to their workplaces!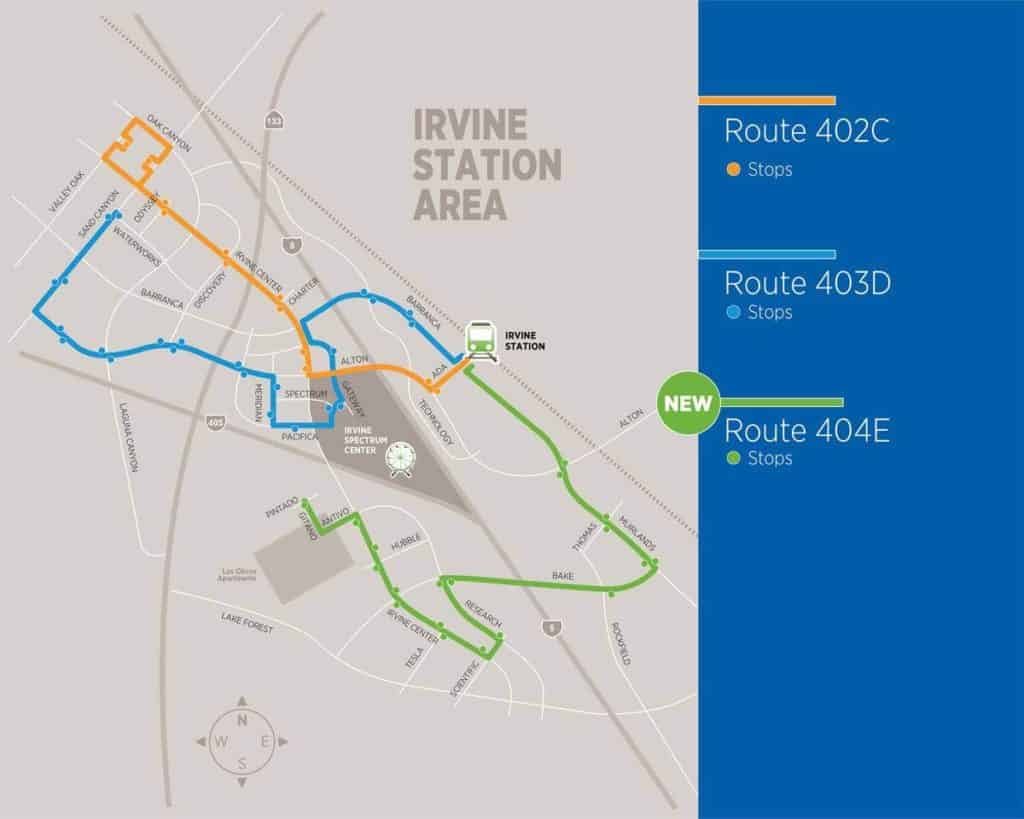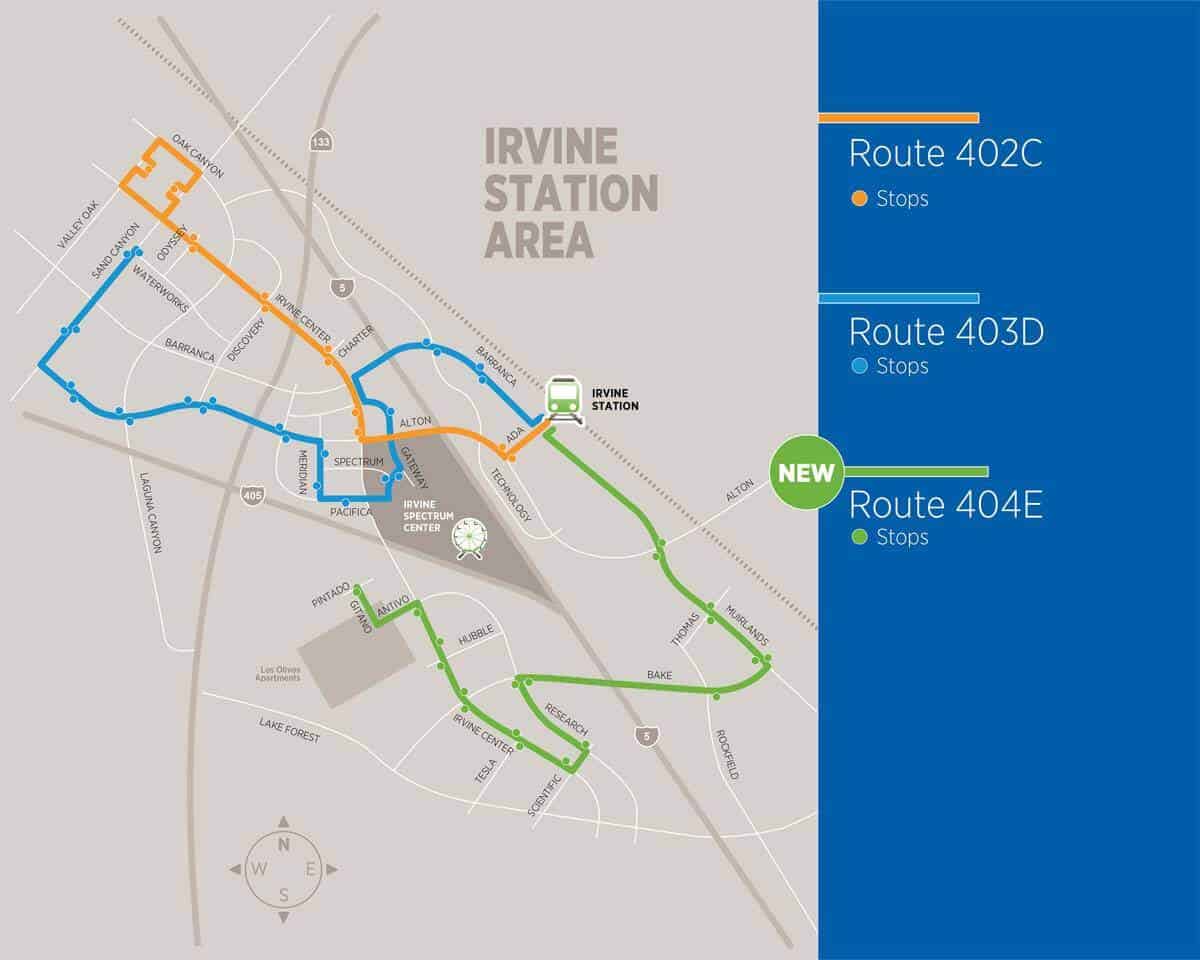 The City of Irvine's iShuttle service times up with Metrolink trains in order to help train riders make it that final mile or so to their work sites. There are two other routes that serve our Irvine Spectrum area employees: Route 402C and 403D.
Now with the new Route 404E, employees south of the Irvine Station and on the opposite side of the 405 Freeway from the station can use Metrolink without wondering how they will get to work once they step off the train.
A few tips about iShuttle:
Buses wait up to 15 minutes for any delayed Metrolink or Amtrak trains.
Routes operate during morning and afternoon commute times with no service on weekend or holidays.
Arrive at stop 10 minutes before scheduled departure time.
iShuttle has two bike rack spaces on each vehicle.
For more information on all the iShuttle routes, visit octa.net/ishuttle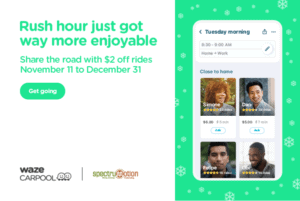 November 7, 2019 Hey Irvine Spectrum area commuters, Waze Carpool is giving you $2 OFF Rides from November 11th to December 31st in our Spectrumotion Carpool Group! Get started by reading up on how it all works, or go ahead and join our group to start finding matches: bit.ly/Spectrumotion Want to know EVEN MORE about … Read more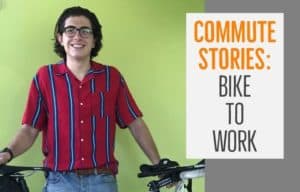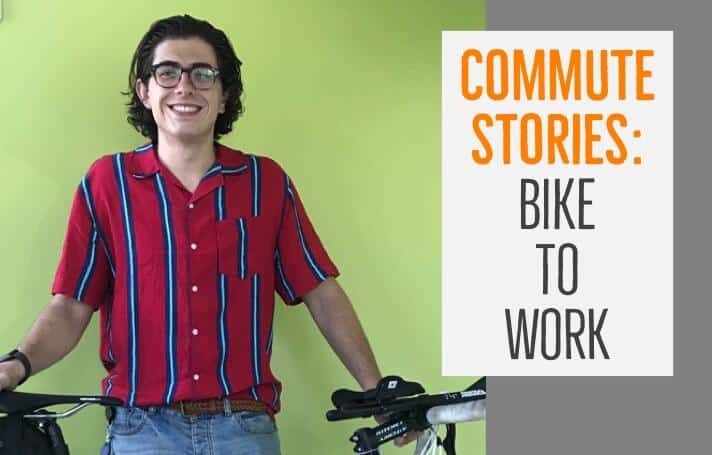 Meet Aaron from Axonics Modulation Technologies Home City: Irvine Sometimes, it's hard to know if ride-sharing is a good fit. To help you decide, we asked our Irvine Spectrum area commuters Bike To Work Resources General Information Emergency Ride Home Program Orange County Bikeways Guide Metrolink Bike Car OCTA Bike Racks Irvine Bike Ways Tell Us About … Read more
Interested in Irvine Spectrum area commute options for you, your company or tenants? Fill out the form below. We're happy to help save you time and money!