Calling All Riverside, Corona & Long Beach Commuters!


We are looking for commuters to join vanpools coming from:
Riverside
Corona
Long Beach area (Including: Lakewood, Carson, Paramount, Cypress, Signal Hill, Seal Beach, Cerritos, Los Alamitos, Rossmoor, Hawaiian Gardens and Artesia)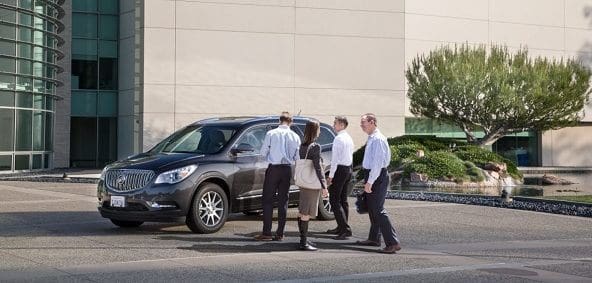 How It Works – The Breakdown
Joining a vanpool is a month-to month program with no long-term commitment.
What's the cost? Most vanpools from these areas cost anywhere from $175 – $250 a month with all expenses included. You could be saving up to $300 a month on your commute! That's time, money and sanity saved by vanpooling!
How will I get to work? The luxury of a vanpool allows you to split the cost with at least 4 others while riding in a new SUV/crossover to work. Meet at a pick-up location near your home in or around one of the three locations mentioned and be dropped-off near your worksite in the Irvine Spectrum area.
Will I like vanpooling? You won't stop vanpooling once you start. We have vanpools that have been running for more a decade with the same commuters! Why? Well, vanpooling is one of the cheapest and consistent forms of ridesharing.  It might sound a little tricky at first. it's not! Plus, we help you through the process of getting started.
PLUS PERKS from Spectrumotion and OCTA:
Receive a $500 Chevron gas card from #OCTA for the vanpool group.
Get your 2nd month FREE from Spectrumotion.
Emergency Ride Home program in case need to get home in a pinch.
Email monica@spectrumotion.com or call 949-727-4273 for more info.
We work with OCTA Vanpool and Commute with Enterprise to set up our vanpools.