Wait, You Can Carpool with Waze?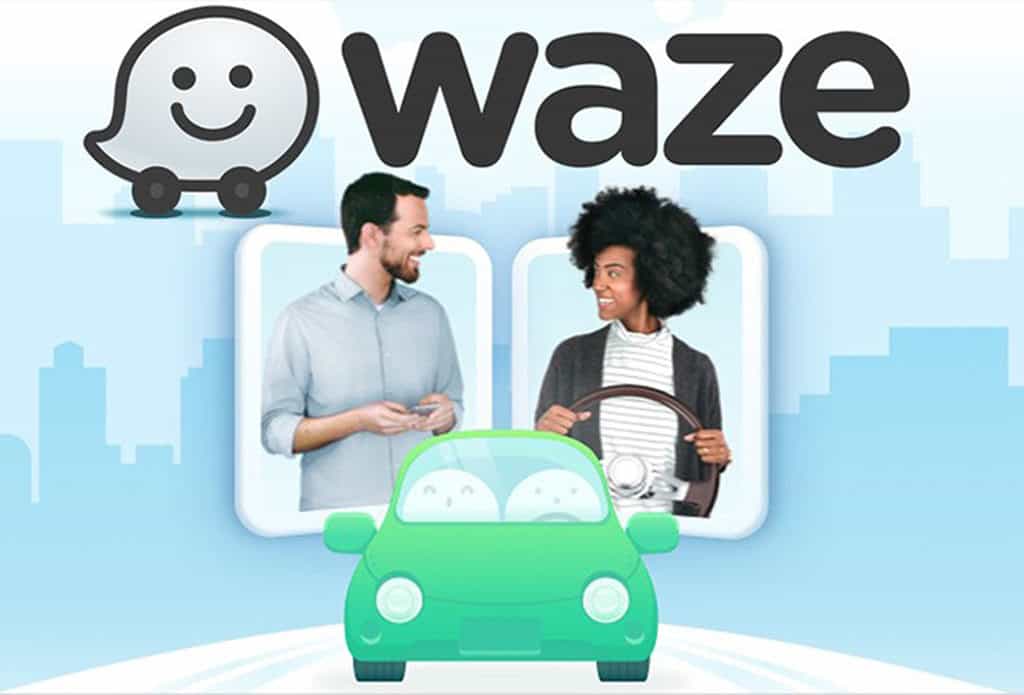 Join us on Tuesday, Nov. 19th to learn how to use your favorite navigation app to carpool to work in the Irvine Spectrum area. Waze Carpool will be with us to show you how to get started as a driver or a rider in our Spectrumotion Carpool Group, and get $2 OFF Rides til the end of the year!
Date: Tuesday, Nov. 19th
Time: 12pm-12:30pm
How to carpool with Waze presentation. Q&A at the end!
$100 Irvine Spectrum Center gift card raffle for
attendees!