I work near the Irvine Spectrum and want to improve my commute
Free Service for Irvine Spectrum Area Employees and Residents
WHAT'S NEW IN THE IRVINE SPECTRUM?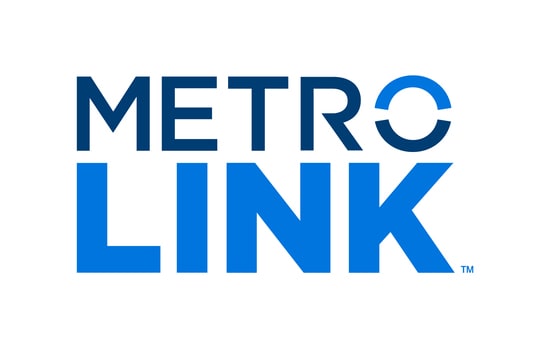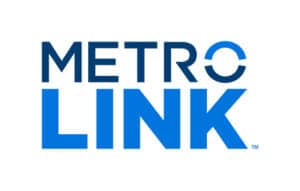 When you drive alone to work every day, you foot the bill for gas. Why not share the ride—and the expenses?
Interested in Irvine Spectrum area commute options for you, your company or tenants? Fill out the form below. We're happy to help save you time and money!

15215 Barranca Parkway,
Suite 200
Irvine, CA 92618