Irvine Spectrum Employer Services
Spectrumotion's employer services are designed to assist progressive Irvine Spectrum Area employers who view rideshare assistance as an employee benefit. We strive to do as much of the work for you as possible. Whether you use one or all of our services from the menu below, there is never a charge. Our services are absolutely free Irvine Spectrum area employers.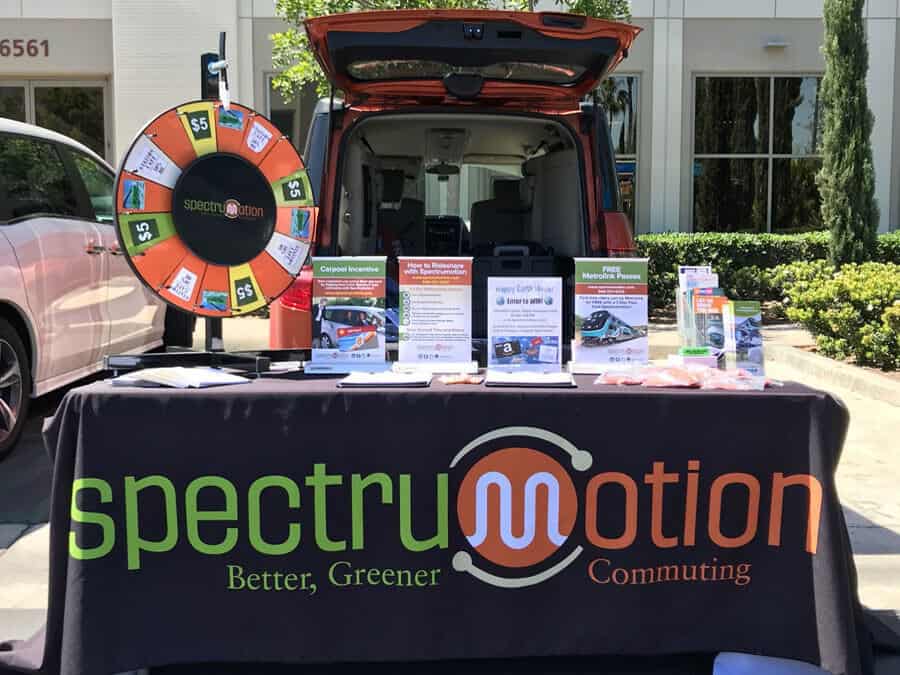 On-Site Events & Promotions
Spectrumotion would be more than happy to hold a rideshare promotion at your worksite where we can answer any commute related questions your employees may have. We can also participate in employee assistance promotions, vendor fairs, etc.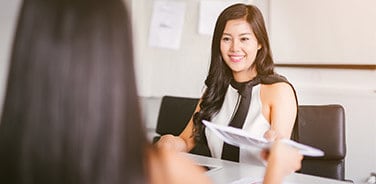 New Hire Orientation Brochure
Spectrumotion has a brochure specially designed to inform your newly hired employees of the free commuting services available to them. All you need to do is distribute it and we take care of the rest.
Public Transportation Pass Incentives
Many Irvine Spectrum employers provide subsidies to their employees who ride the OCTA bus or Metrolink commuter rail and sell the passes directly to them at a reduced price. Spectrumotion even offers new riders a free trial period.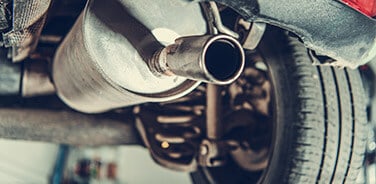 South Coast AQMD Emission Reduction Plan Preparation
The South Coast Air Quality Management
District (AQMD) requires employers of 250 or more to file an Emission Reduction Plan. The trained professionals at Spectrumotion are experts in this process and have completed hundreds of plans. We can complete your plan and advise you on the most cost-effective method of complying with these complex regulations.
Vanpool Formation Assistance & Incentives
Irvine Spectrum employers who provide vanpools for their employees will find that Spectrumotion can do all the administrative work for them. Please contact our office to get started: 949-727-4273.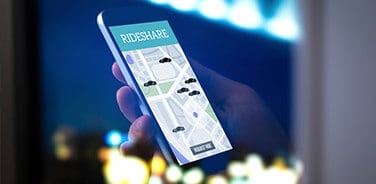 Rideshare Incentive Program Management
Managing an employee rideshare program can be time consuming. Spectrumotion can help you with that. We'll process your employees rideshare claim forms, and provide you with detailed monthly reports to help you get the most from your program.
Telecommuting & Alternative Work Schedule Consulting
Our professional staff can assist you in every facet of developing and implementing a telecommuting or alternative work schedule program. More and more employers realize the many benefits of these programs and Spectrumotion will act as your consultant to recommend policies, help write employee communications and generally advise you on what works and what doesn't.
Interested in Irvine Spectrum area commute options for you, your company or tenants? Fill out the form below. We're happy to help save you time and money!