Irvine Rideshare Week
October 3rd - 21st
Thank you to everyone who participated in Rideshare Week with us in the Irvine Spectrum area.  See who won and the results of our return to the office survey below!
Grand Prize: $2500
2nd Prize: Commuter Ebike Package ($1000 Value)
EB5 Pro Plus Folding City EBike w/removable battery
Extra Removable Battery
$250 Jax Gift Card
3rd Prize: Portable Laptop Charger (15 winners)
Baseus Portable Laptop Powerbank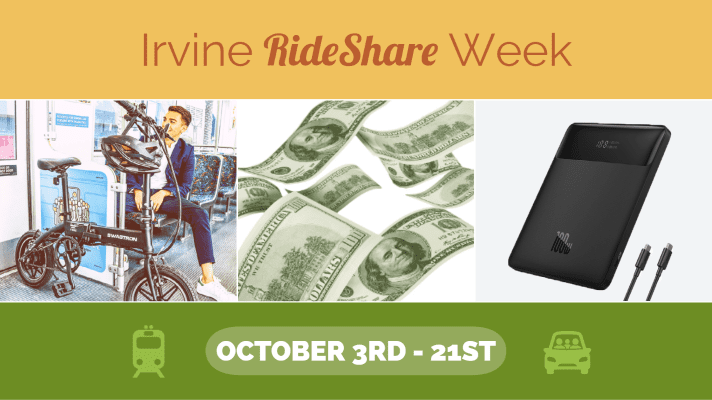 Employer Prize: Catered Team Lunch (up to $500 value)
Employers and property managers who promote Rideshare Week to their employees or clients will be entered to win a catered lunch for their team or most valued employees. For more details on participating, email lauren@spectrumotion.com.
Rideshare Week Oct. 2022 Winners
Oct. 2022 Return to the Office Survey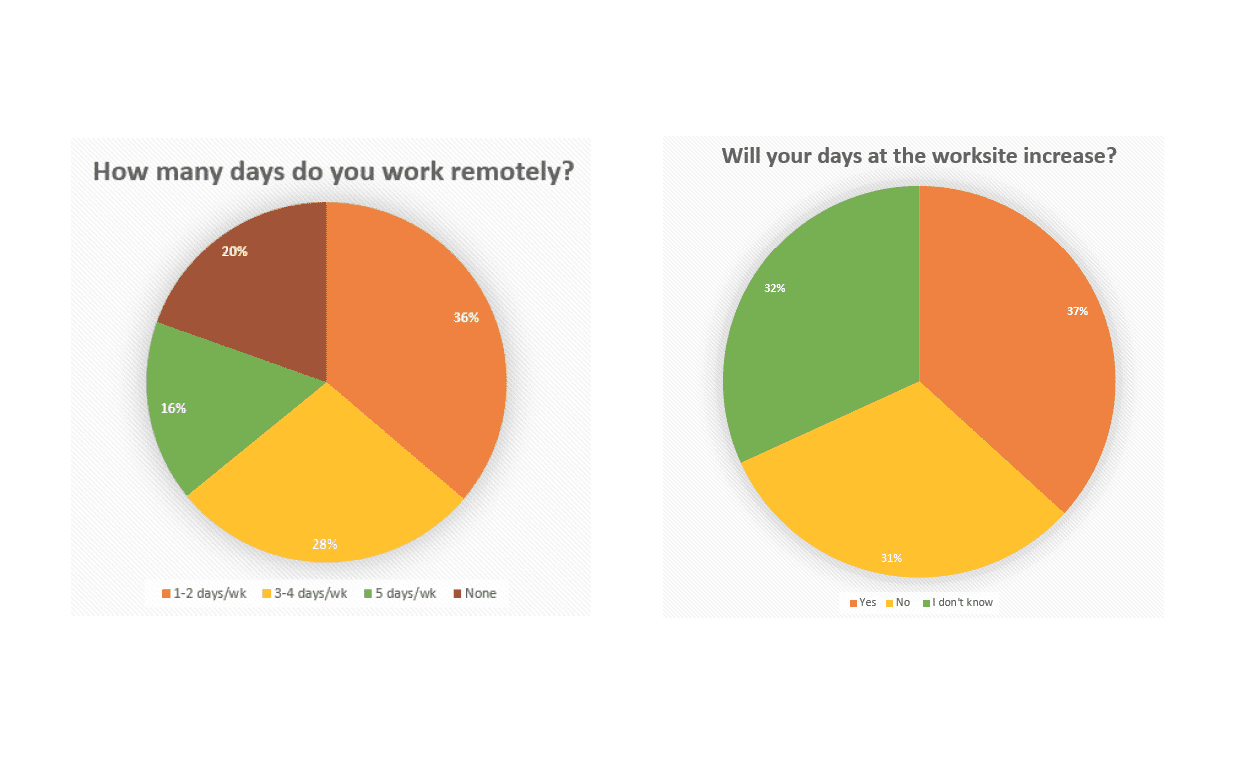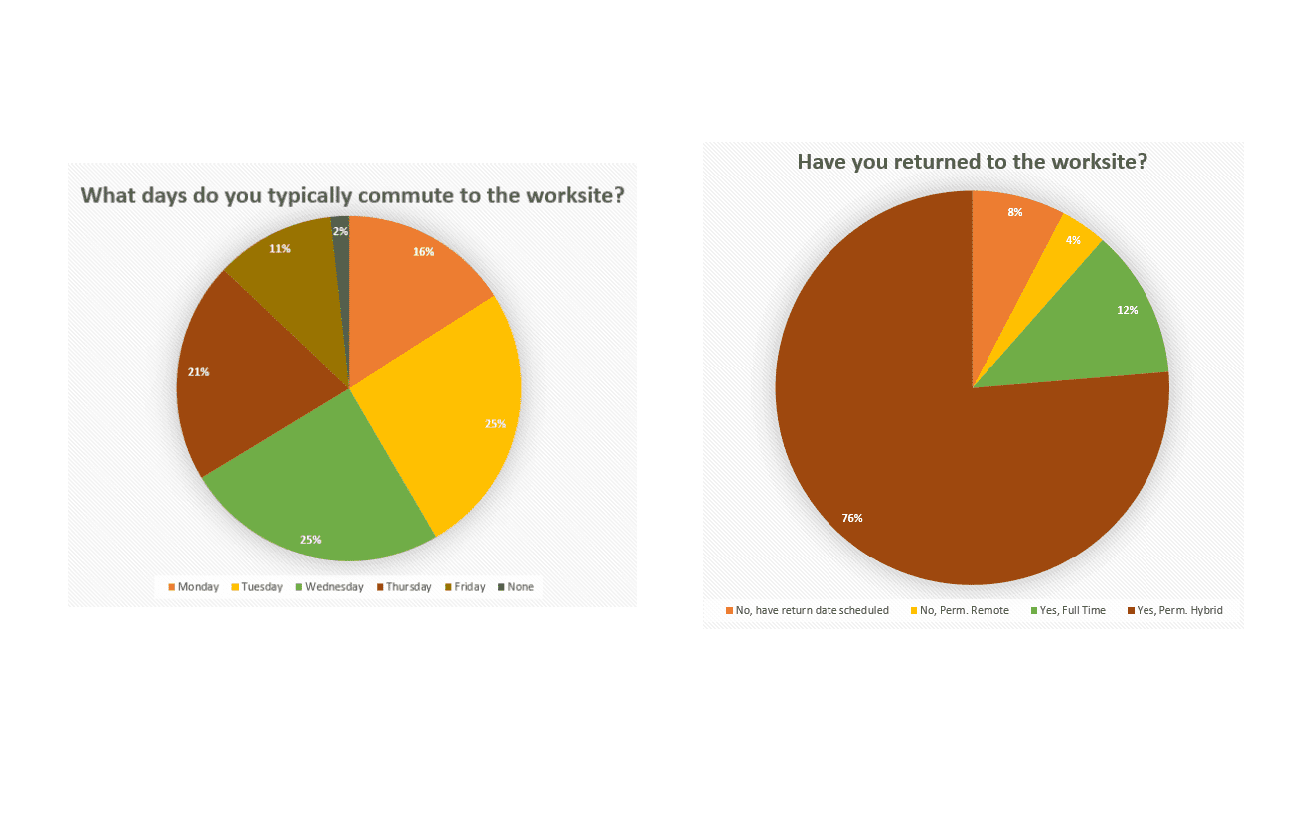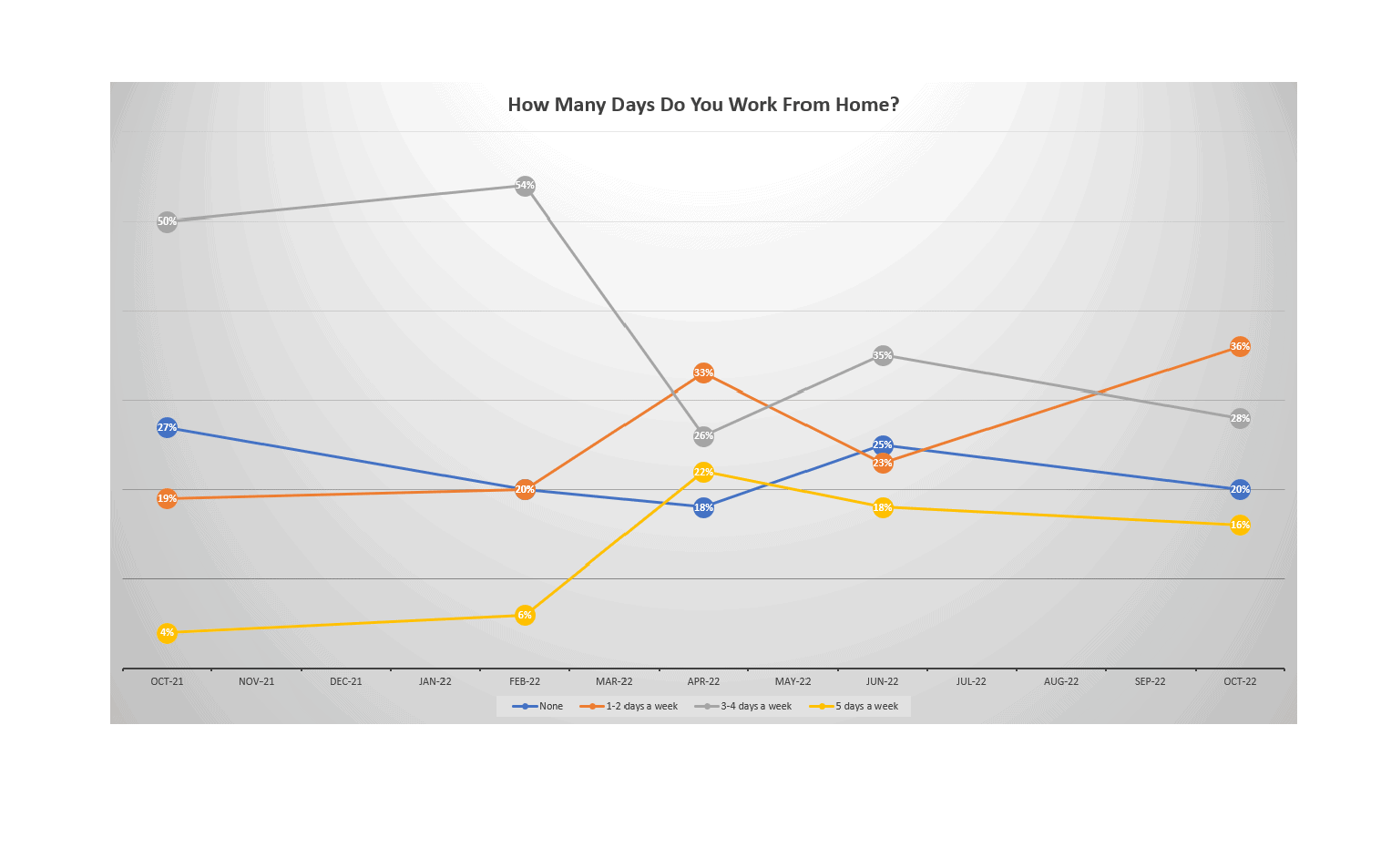 Rideshare Week Oct. 2021 Winners
Oct. 2021 Return to the Office Survey
Working from Home Resources
About Our Promotions
Throughout the year, Spectrumotion presents a variety of fun promotions designed to raise awareness of the benefits of ridesharing. Our promotions also serve to reward Irvine Spectrum Area commuters who are already participating in an alternative to driving alone to work, as well as encourage employees who drive alone to give ridesharing a try. Our promotions always feature opportunities to win great prizes and you may even find us at your work site with contests and giveaways!
To learn more about our promotions, check out our Past Promotions or email lauren@spectrumotion.com.
Interested in Irvine Spectrum area commute options for you, your company or tenants? Fill out the form below. We're happy to help save you time and money!

15215 Barranca Parkway,
Suite 200
Irvine, CA 92618