Dump the Pump
June 6th - 17th, 2022
Gas prices (and just about everything else) are crazy! We helped Irvine Spectrum area employees dump the pump with our annual promotion.
$2500 Grand Prize Winner:
Bailey - Stantec
Costco Package Winners:
Jing - Thales
Gowhitha - MDxHealth
*$500 Costco Card, $100 in Restaurant Gift Cards, 1 Pair - Beats Studio Buds, 1 Fitbit Charge 5
Help Change Transportation in Irvine and OC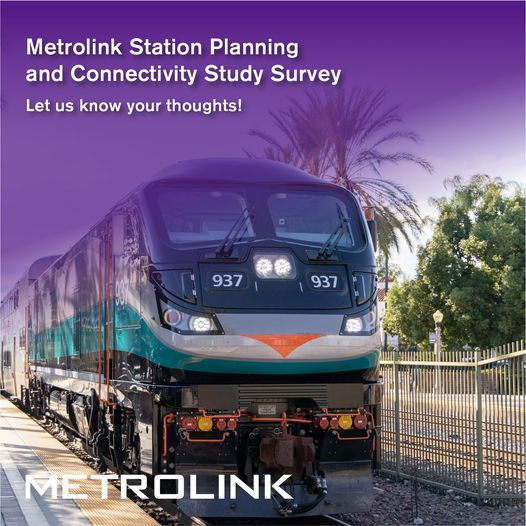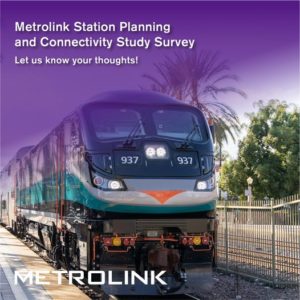 This study will examine connectivity barriers by working with the community and local agencies throughout Metrolink's service area to understand potential challenges and opportunities to improve access to stations.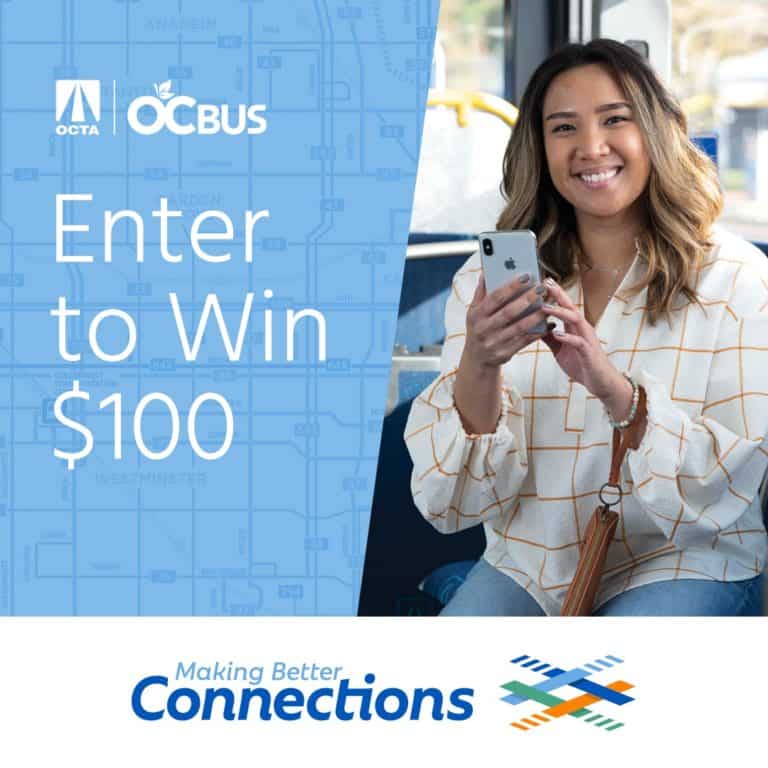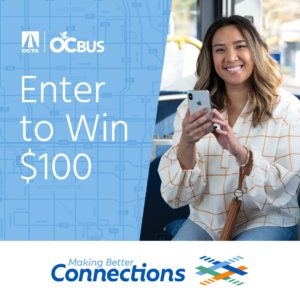 Want a transit system that better meets your needs? Help OCTA explore better connections to people, places, and communities. Take the survey for a chance to win a $100 Visa gift card.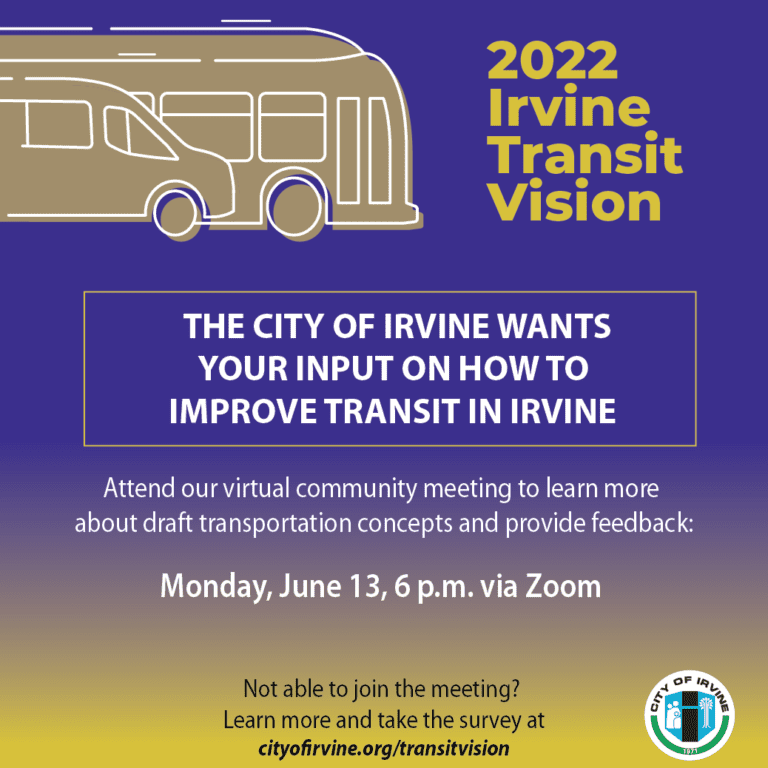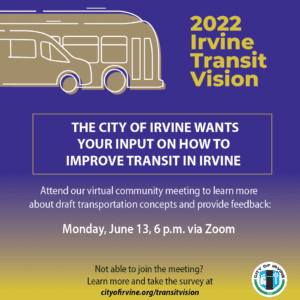 How should the City of Irvine improve transit? See the project schedule, and proposed concepts, and give feedback via email, survey, and community Zoom meeting.
Rideshare Week Oct. 2021 Winners
Oct. 2021 Return to the Office Survey
Working from Home Resources
About Our Promotions
Throughout the year, Spectrumotion presents a variety of fun promotions designed to raise awareness of the benefits of ridesharing. Our promotions also serve to reward Irvine Spectrum Area commuters who are already participating in an alternative to driving alone to work, as well as encourage employees who drive alone to give ridesharing a try. Our promotions always feature opportunities to win great prizes and you may even find us at your work site with contests and giveaways!
To learn more about our promotions, check out our Past Promotions or email lauren@spectrumotion.com.
Interested in Irvine Spectrum area commute options for you, your company or tenants? Fill out the form below. We're happy to help save you time and money!

15215 Barranca Parkway,
Suite 200
Irvine, CA 92618