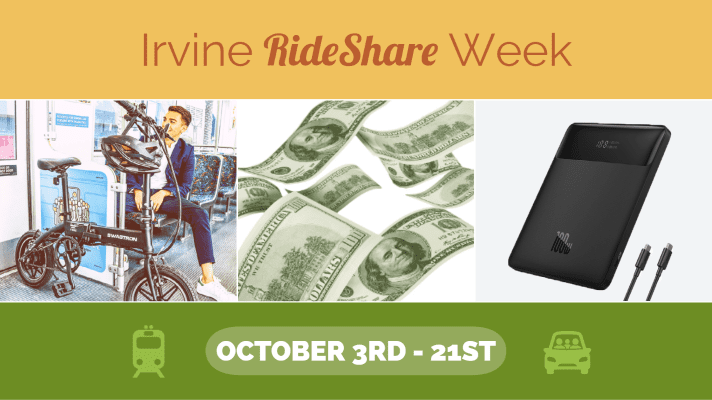 Employer Prize: Catered Team Lunch (up to $500 value)
Employers and property managers who promote Rideshare Week to their employees or clients will be entered to win a catered lunch for their team or most valued employees. For more details on participating, email lauren@spectrumotion.com.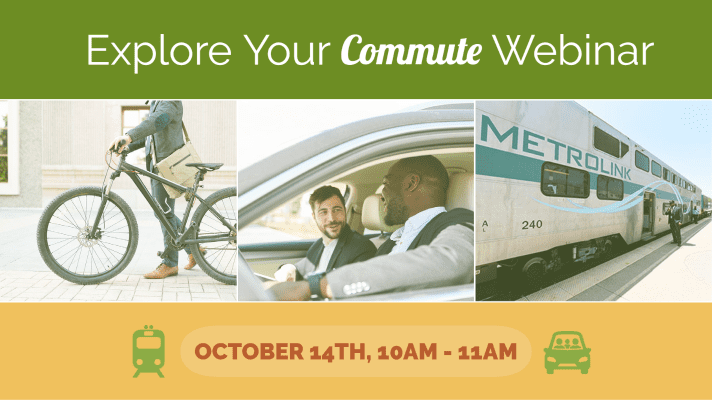 Explore Your Commute Webinar
October 14th, 10am -11am
In addition to our incentives and programs, you can take advantage of commute programs based on your county! We'll break it all down for you in this webinar. Earn 20 extra entries to the GRAND PRIZE drawings for attending!
California Rideshare Week By County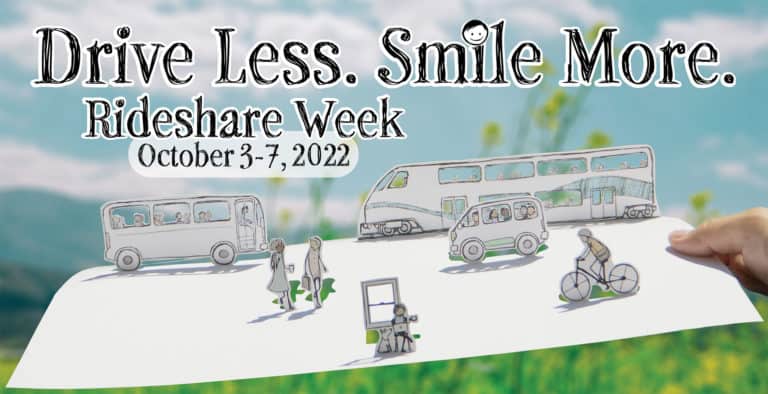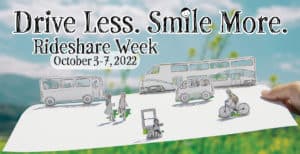 Riverside and San Bernardino County residents can win an iPad Mini, Apple Watch, Whale Watching Trips, Metrolink passes, and a lot more by logging rideshare and/or telework activity with IE Commuter.
Orange County residents can pledge to rideshare to win an Apple Watch SE or AirPods Pro. Pledge for a day or the whole week!
L.A. County residents can track their trips (rideshare or telecommute) for a chance to win a Metrolink passes and gift cards. Employers can participate too.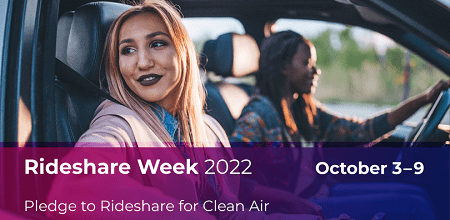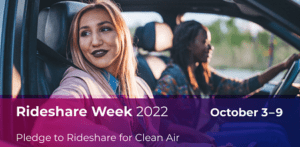 San Diego County residents can share a photo while ridesharing between October 3-9 and tag #RideshareSD on Instagram, Facebook, or Twitter to be entered for the chance to win a prize.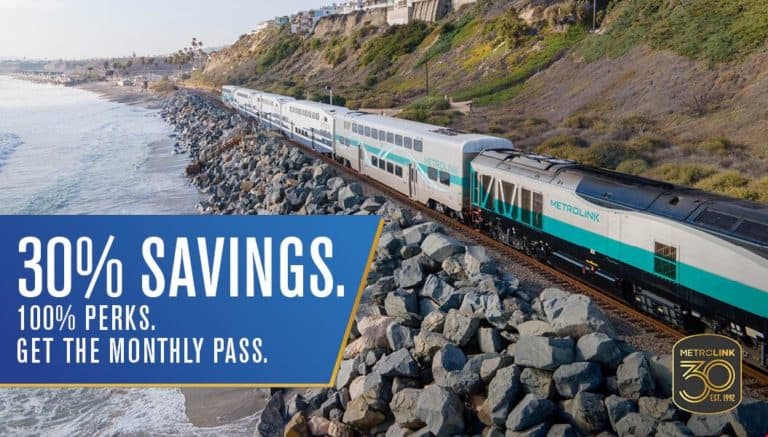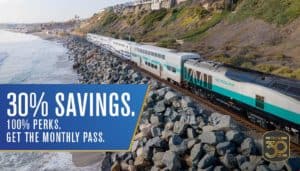 Metrolink is celebrating 30 years of service in Southern California and we want to give our riders something to celebrate, too! From now until December 14, 2022, enjoy 30% off your Monthly Pass purchase.
Rideshare Week Oct. 2021 Winners
Oct. 2021 Return to the Office Survey
Working from Home Resources
About Our Promotions
Throughout the year, Spectrumotion presents a variety of fun promotions designed to raise awareness of the benefits of ridesharing. Our promotions also serve to reward Irvine Spectrum Area commuters who are already participating in an alternative to driving alone to work, as well as encourage employees who drive alone to give ridesharing a try. Our promotions always feature opportunities to win great prizes and you may even find us at your work site with contests and giveaways!
To learn more about our promotions, check out our Past Promotions or email lauren@spectrumotion.com.
Interested in Irvine Spectrum area commute options for you, your company or tenants? Fill out the form below. We're happy to help save you time and money!

15215 Barranca Parkway,
Suite 200
Irvine, CA 92618