Thanks to everyone who entered!
Irvine Earth Week in April was so much fun! We had a great time at our events around the Irvine Spectrum area, talking to employees about their commutes.
Special thanks to Capital Group, Canon, Taco Bell, Auction.com and the Irvine Company for having us out to promote carpool, Metrolink and all other modes of ride sharing with their employees and tenants. It's great for the environment and great for your commute!
Now, without further ado, here are our Irvine Earth Week Winners!
National Parks Pass: Vien from Stantec
Palm Springs Desert Tour: Brandon from Taco Bell
Julian B&B Mountain Getaway: Sushelle from Silverado
Carlsbad Flower Fields Getaway: Janie from Monarch Healthcare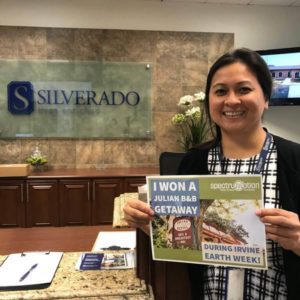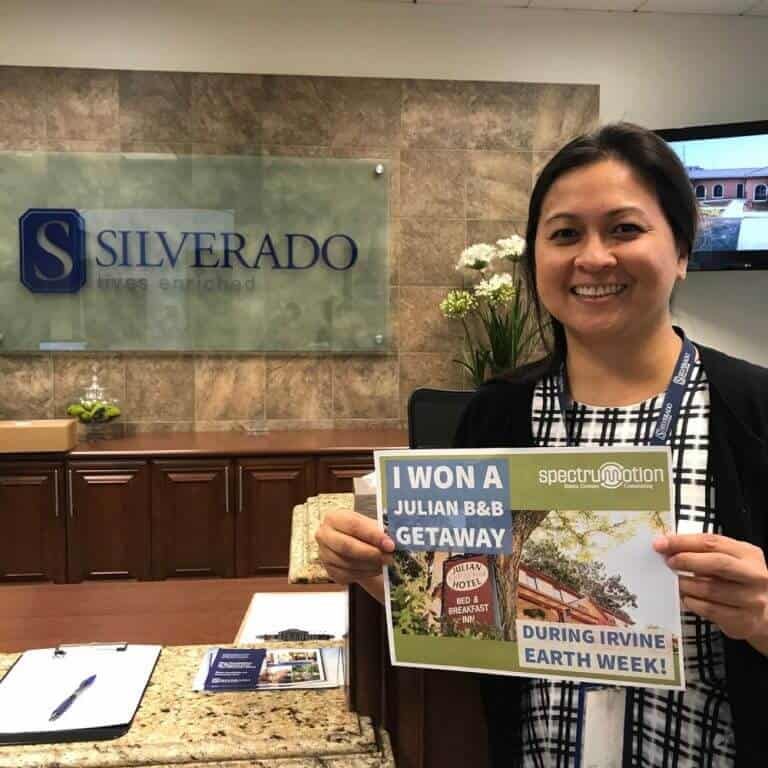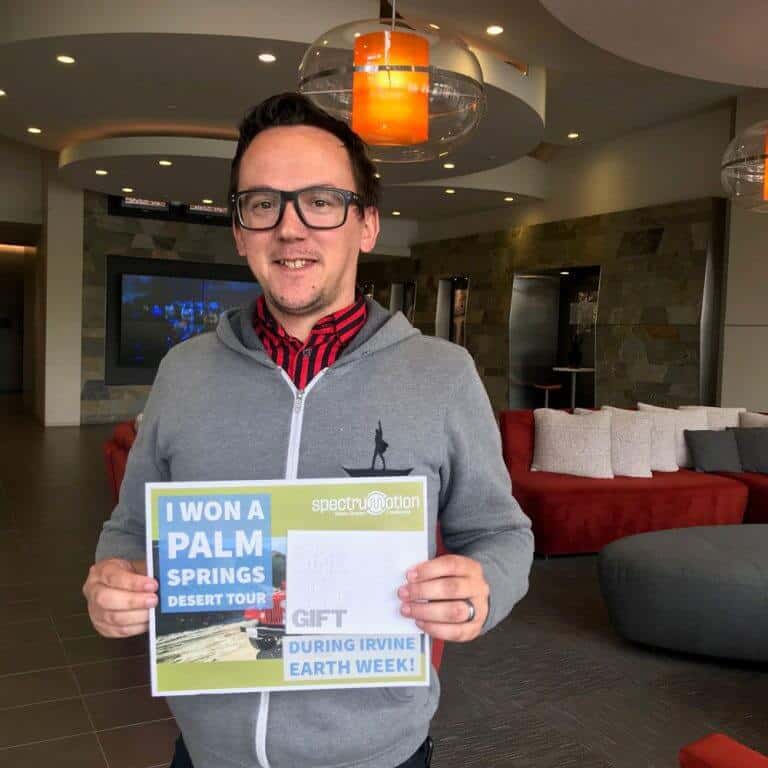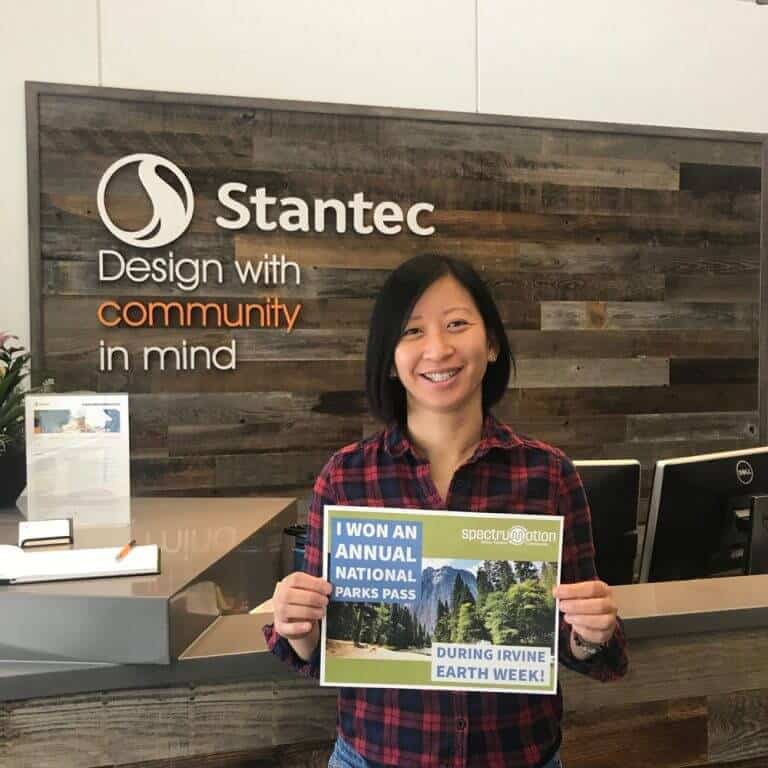 Congratulations to all our Irvine Earth Week winners!
Up Next: Dump the Pump – June
Do we have your email? Subscribe so you can enter to win next time!
And make sure to check out our Commuter Resources to find yourself a better commute to work in the Irvine Spectrum area.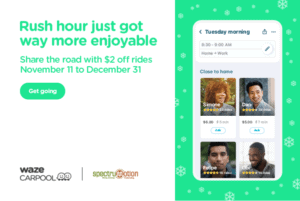 November 7, 2019 Hey Irvine Spectrum area commuters, Waze Carpool is giving you $2 OFF Rides from November 11th to December 31st in our Spectrumotion Carpool Group! Get started by reading up on how it all works, or go ahead and join our group to start finding matches: bit.ly/Spectrumotion Want to know EVEN MORE about … Read more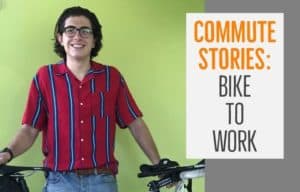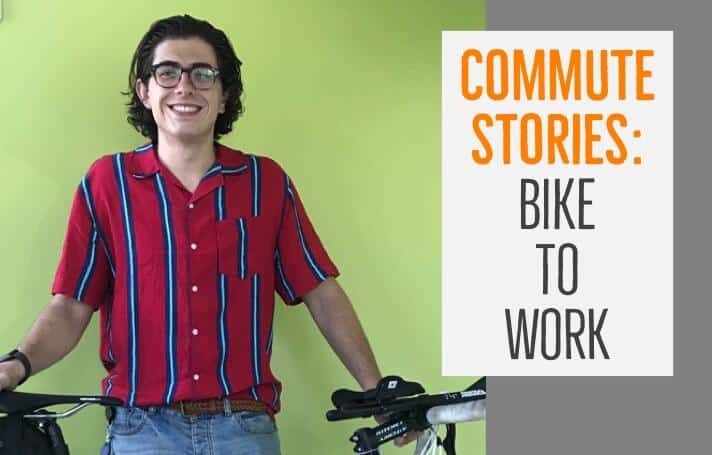 Meet Aaron from Axonics Modulation Technologies Home City: Irvine Sometimes, it's hard to know if ride-sharing is a good fit. To help you decide, we asked our Irvine Spectrum area commuters Bike To Work Resources General Information Emergency Ride Home Program Orange County Bikeways Guide Metrolink Bike Car OCTA Bike Racks Irvine Bike Ways Tell Us About … Read more
Interested in Irvine Spectrum area commute options for you, your company or tenants? Fill out the form below. We're happy to help save you time and money!