Healthy Meal Planning Made Simple
With Leila Page from OC Nutrition Coaching
February 16th, 2021
A busy schedule is one of the top reasons why people choose quick takeout meals, which are often calorie-laden and a contributor to expanding waistlines. Whether you're working from home or bringing a brown bag to the office, menu planning is a great way to make sure you're eating a balanced diet and meeting your nutritional needs.
In this video from our wellness webinar series, Leila from Orange County Nutrition Coaching explains how the right mix of foods in your meals and snacks can help you be healthier now, and into the future.
Video Overview

Understand what a "complete meal" looks like
Learn how much protein your body needs
Understand which carbohydrates and fats should fill your plate
Get motivated: review the benefits of meal planning
Learn some time-saving tips!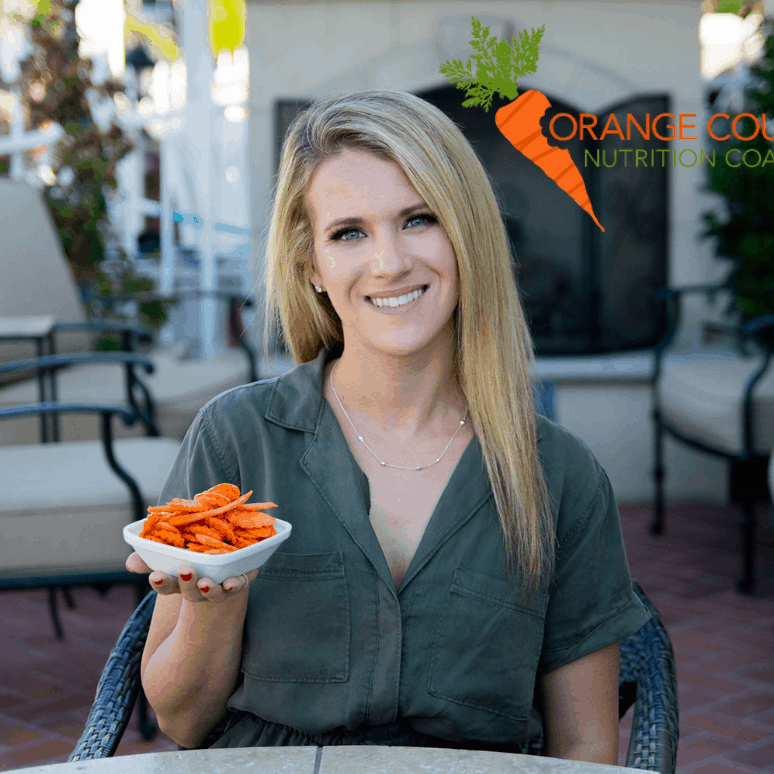 Leila Page
Orange County Nutrition Coaching
Leila Page is a Registered Dietitian, Nutritionist who has a huge passion for nutrition. She grew up in an Italian family where food was a way to lift the spirit. After witnessing many nutrition-related hardships within her family such as heart disease, diabetes, and obesity, she understood there needed to be a fine balance between family tradition and health. Leila earned her Bachelor of Science in Food and Nutrition Science; Dietetics at California State Polytechnic University and completed her Dietetic Program at the University of Houston. Her nutrition counseling specialties include weight loss, sports nutrition, healthy lifestyle, diabetes, pregnancy, cooking, and meal planning.