Virtual Work from Home & Commuting Expo
Guest Speaker Videos and Prize Winners
Dec. 2nd, 2020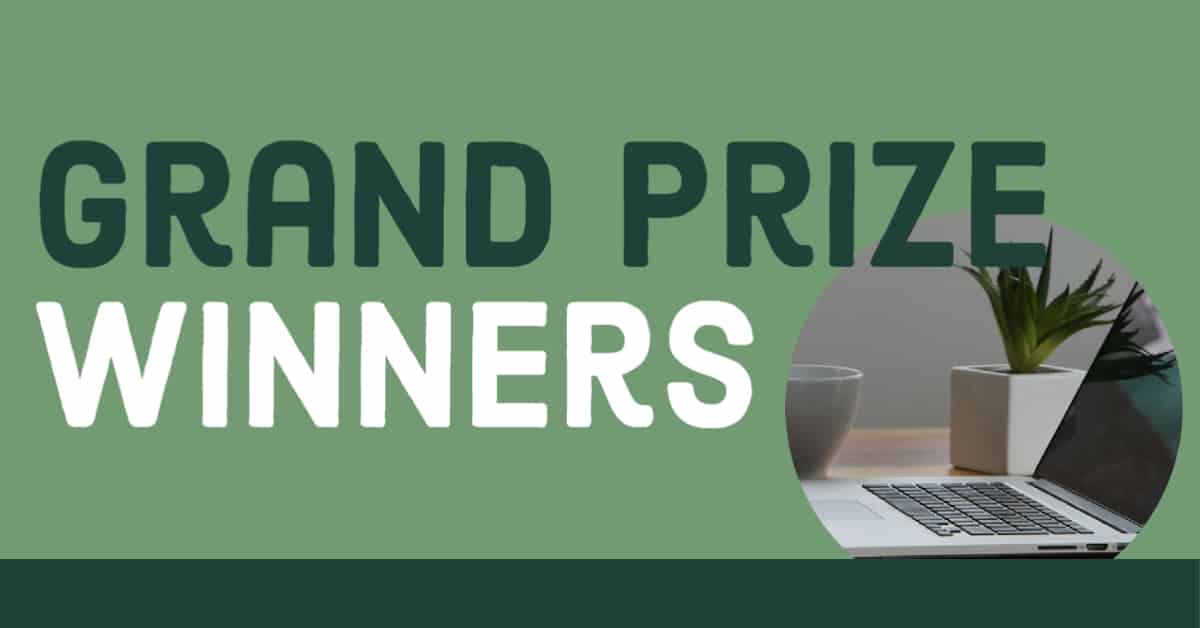 GRAND PRIZE WINNERS!
Home Office Makeovers
Christina; Bio-Rad
Frank; LoanDepot
$1000 Cash
Heather; Auction.com
Home Office "Break Room" (social media)
Kim; Thales
An overview of Spectrumotion's commuting services for Irvine Spectrum area employees and residents, and some of our staff's favorite work from home apps.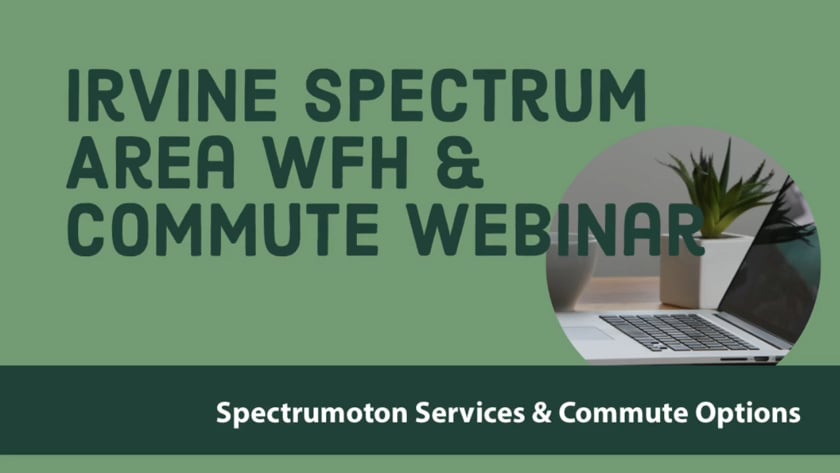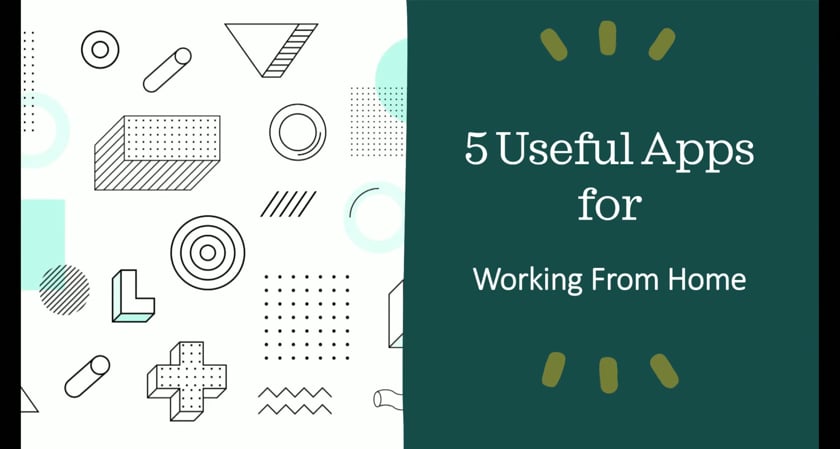 Learn how to keep your data safe, troubleshooting, and IT best practices for your home office.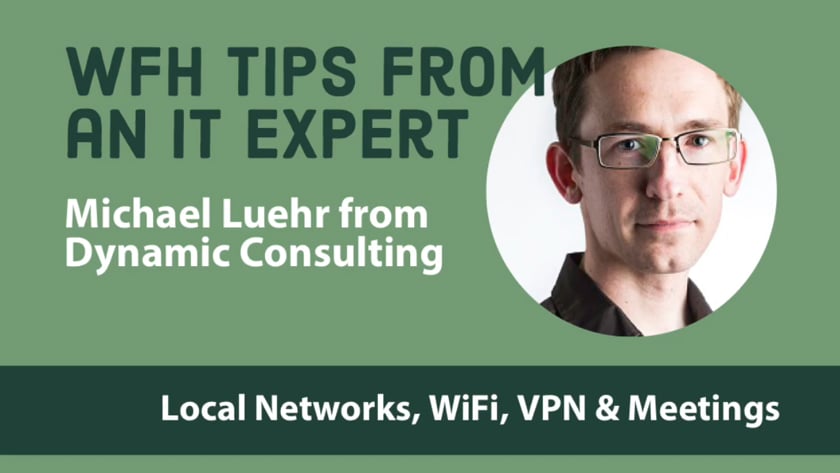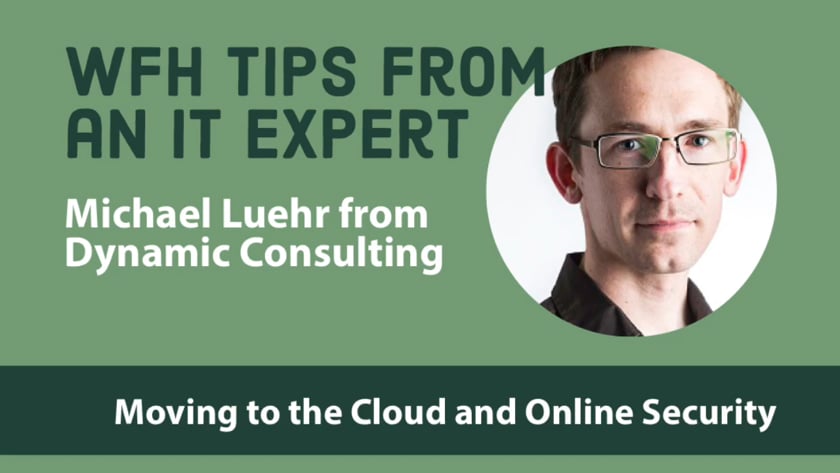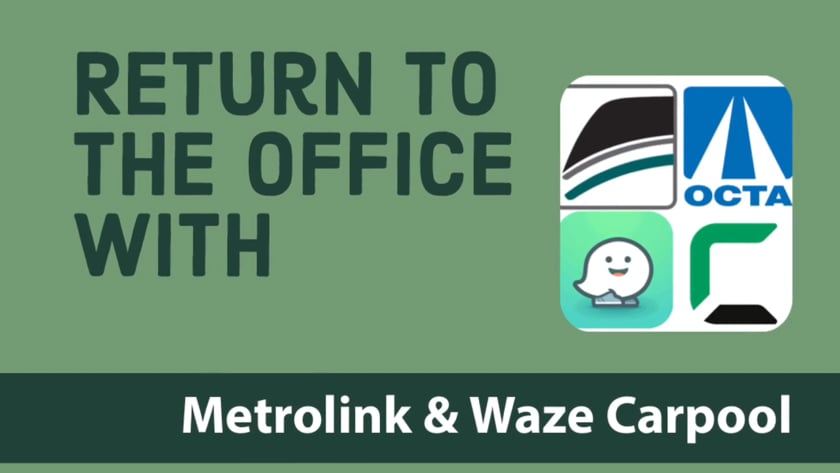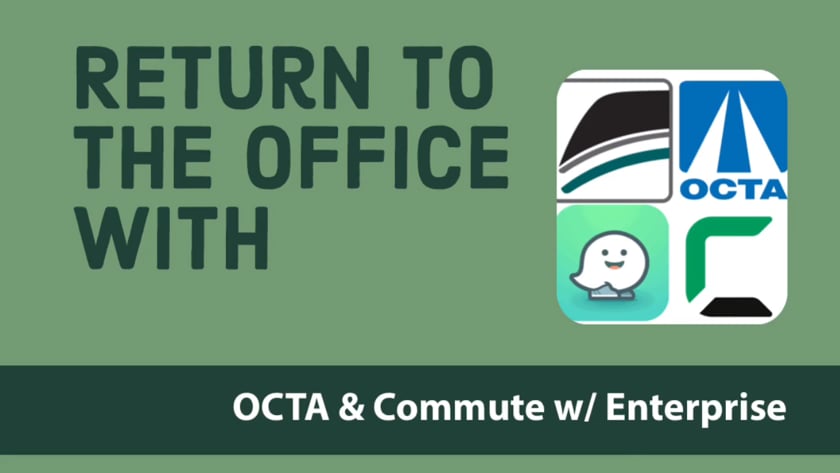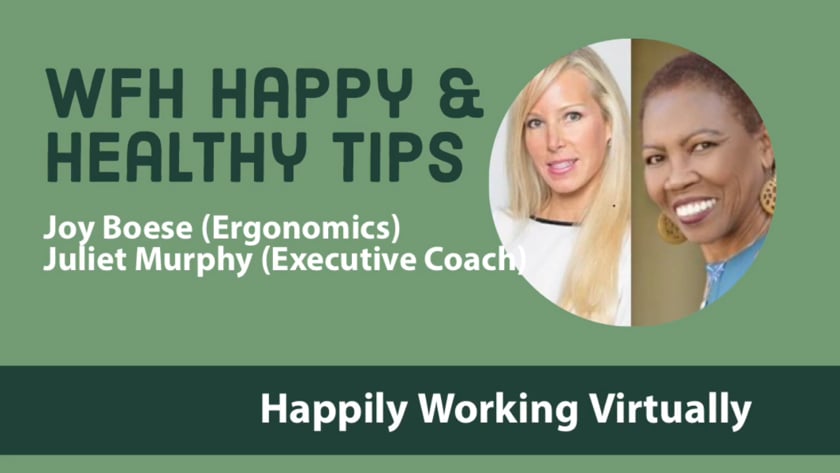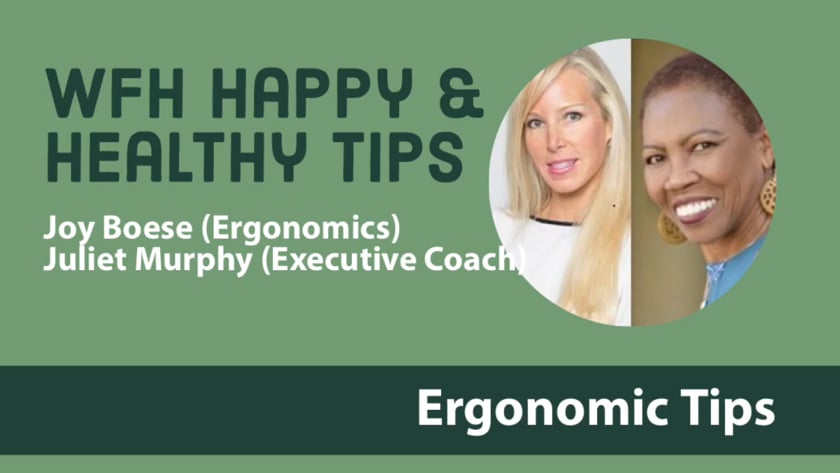 Make the most out of Microsoft Teams, Outlook, Calendars, and Scheduling, plus tips on securely sharing data, and staying productive while working remotely.