Ride FREE on Earth DayWe aren't the only organization celebrating Earth Week. Take a look!
April 22nd – 26th, 2019. Make sure you're entered to Win one of our Nature Getaways.
To celebrate Earth Day, our partners at Metrolink are encouraging everyone across Southern California to
Reduce, Reuse, and Ride the Train with FREE Metrolink RIDES ALL DAY on Earth Day, April 22, 2019.
Use Metrolink to get to the Irvine Station. Then use the iShuttle to get from the station to work!
PLUS:
Download the Metrolink mobile app between April 8-22 to get a free round-trip mobile ticket.
a FREE 7- Day Pass from Spectrumotion if you want to try Metrolink for a whole week.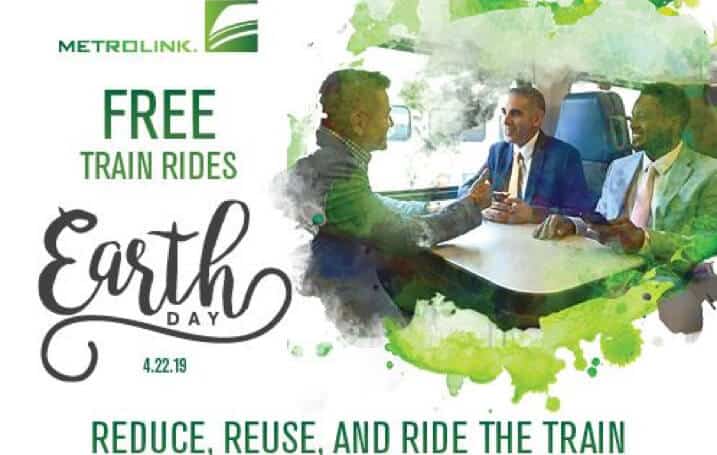 Free rides on Metro Bus, Rail, and Bike Share System on Earth Day, Monday, April 22.
All 165 Metro bus routes and six major rail lines are Free to the public on from 3 a.m. (Monday) to 2:59 a.m. (Tuesday).
Bus fare boxes will be deactivated, and all train station fare gates will be opened.
$15 Free Credit (1 hr 40 mins of use)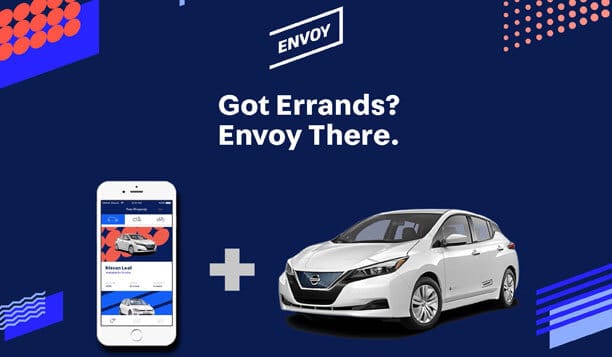 We love this Irvine Company property amenity! Employees commuting to work at certain Irvine Co. buildings in the Irvine Spectrum area can take ride-share into work without worrying about getting around without a car. Take the train or carpool to work. Then use an Envoy vehicle to go to lunch, get to a meeting or run errands!
The Apartment communities in the Irvine Spectrum have Envoy vehicles available for residents too!
To see if your building has Envoy and to get started, read our Envoy Blog Post here.
Then use our Promo Code: EARTHMOTION 
All national parks are FREE on Sunday April 20th!