For limited time only, double your bus pass.
Sign up for a Free 30-Day OCTA bus pass and get a second 30-Day pass this summer only! That's 60 days, 2 months you can commute to work in the Irvine Spectrum area for FREE!


You MUST sign up before July 15th and MUST activate the passes before August 31st. So you must activate your second pass by August 31st in order to ride the bus in September.
Spectrumotion will give 2 bus passes to new riders who sign up for our bus subsidy program from June 15th – July 15, 2019
The passes are for regular, local routes only.  Not express routes. If you want an express route pass, use our usual 30-Day Pass Form.
Limited supplies available
To Be Eligible:
**You must register with Spectrumotion (Register link found at the top right of the screen) in order to receive a free pass. Once you've registered and submitted this form, you will be contacted by a Spectrumotion team member to set up a time to deliver your pass.**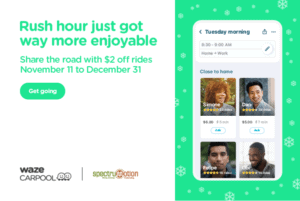 November 7, 2019 Hey Irvine Spectrum area commuters, Waze Carpool is giving you $2 OFF Rides from November 11th to December 31st in our Spectrumotion Carpool Group! Get started by reading up on how it all works, or go ahead and join our group to start finding matches: bit.ly/Spectrumotion Want to know EVEN MORE about … Read more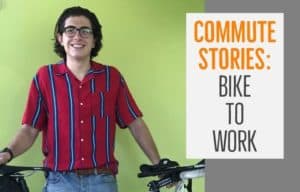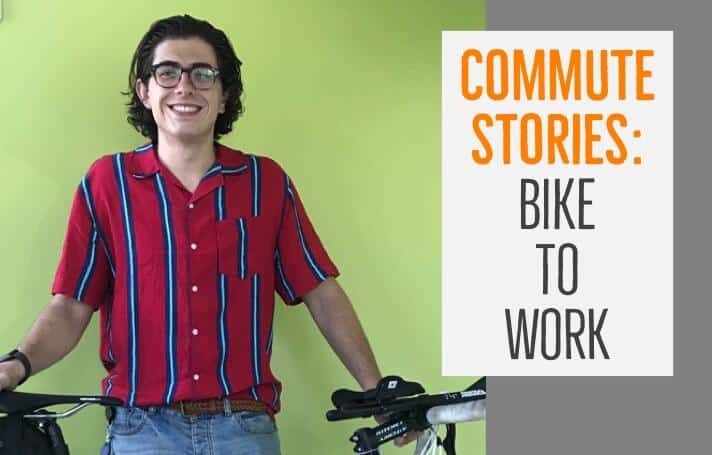 Meet Aaron from Axonics Modulation Technologies Home City: Irvine Sometimes, it's hard to know if ride-sharing is a good fit. To help you decide, we asked our Irvine Spectrum area commuters Bike To Work Resources General Information Emergency Ride Home Program Orange County Bikeways Guide Metrolink Bike Car OCTA Bike Racks Irvine Bike Ways Tell Us About … Read more
Interested in Irvine Spectrum area commute options for you, your company or tenants? Fill out the form below. We're happy to help save you time and money!